ONLY HOLESALE (For retail, visit Thrifty pharmacy in Edmond/OKC)
Made in USA with local and imported ingredients
DEVELOPED BY A BOARD CERTIFIED USA PHYSICIAN
Testimonials*
As a wound care physician, I've recommended EverDerma for use on multiple patients suffering from a variety of skin problems. I am always looking for a natural way to prevent skin breakdown and to heal skin problems. My patients and I have been pleased with the results! Thanks, Dr. Q!

Jennifer Collins
Everderma Helped the Mast Cell rash I have on my arm! And there's no smell, unlike the pharmaceutical creams. Absorbs quickly without any oily residue.

Allison Butler
The Everactive Gold has certainly made a big difference in my husband's live, He was in a lot of knee pain all the time and would be very exhausted and tired because of that. Everactive has helped him a lot and he does not feel pain any more, and he feels fine with stairs and walking around during day time.

ashee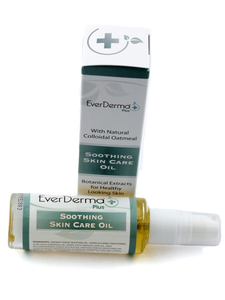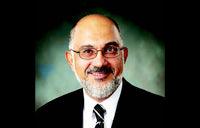 Dr Q is a Board Certified physician with over 25 years of experience in Internal Medicine and Geriatrics, and is practicing in USA. He likes to think outside the box to treat his patients and himself, alike. Currently he is serving those who served, and working on developing few more formulas.
We have been using traditional knowledge that was gathered over thousands of years in the light of recent scientific research to help humanity.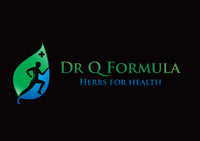 These products are made under the strictest and highest standards by FDA approved facility in USA. Our aim is to promote health and wellbeing using natural means and resources.
Herbs for health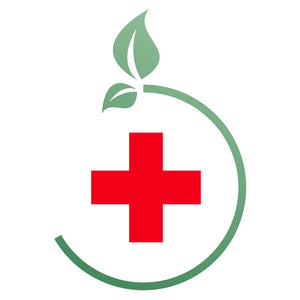 *These statements have not been evaluated by the FDA and are not intended to diagnose, treat or cure any disease. Always check with your physician before starting any new supplement program.
Talk about your brand
Use this text to share information about your brand with your customers. Describe a product, share announcements, or welcome customers to your store.